I'm back with more cross-stitch! This week,with all the buzz surrounding it recently, I decided to hop on the bandwagon and do a peice inspired by the All The Young Dudes Marauders fanfic. Honestly, it's one of the best things I've ever read on Archive Of Our Own and if you're a fan of fanfiction and the Marauders, I'd highly recommend it.
I have so much I could say about these characters; so much love for all of them. Remus Lupin was always one of my favourite charatcers reading the Harry Potter series, but I love how the fandom have taken his character and run with it. Sirius and James are just iconic (we don't talk about Peter…). I tried to capture the 70s rock and roll/rebel teen wizards in a red and gold colour scheme and oh my god was it fun to make.
From left to right, we have: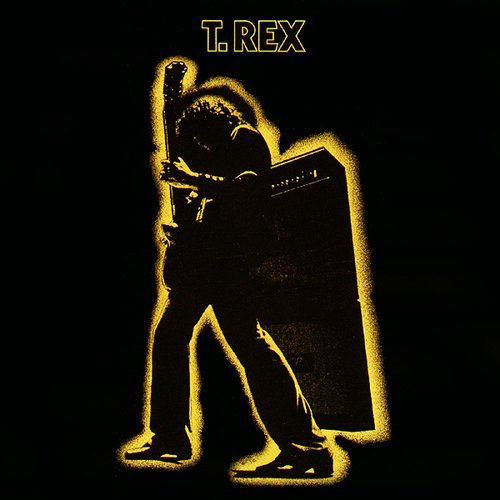 James

looking fancy

Sirius

with messy hair (possibly coming out a bit shorter than I intended, but Sirius Black is a tiny punk who thinks he's tall and that's ahill I will die on)
Tall Boi TM

Remus with the marauders map

Peter

wearing shorts and a big Gryfindor hat because he is A Child.
One of Remus' letter to

Grant

(who is 1000% canon)
An attempt at recreating T Rex's Electric Warrior album cover – I'm proud of it but it was VERY HARD! All The Young Dudes rekindled my love for the band and this album has some absolute bangers on it. I think my family are sick of me dancing to Get It On…
The greenhouses at Hogwarts
Hogwarts
A record player – I love how this turned out
THE MOOOOOOONNNNN
And quite possibly my favourite album of all time: a bad recreation of Ziggy Stardust And The Spiders From Mars by David Bowie. This – I just love it so much. Even though my love of it was certainly decreased by how flipping HARD it was to freestyle stitch.
I don't know if anyone's going to undertand these references, but I had a lot of fun making it (as I'm sure you can tell). Whose your favourite Marauder? Have you read All The Young Dudes? Got any recommedations for characters or quotes I should try next? Let me know in the comments!