Hey everyone! As always, this great tag was originally created by The Broke and the Bookish but is now hosted over at That Artsy Reader Girl. Today's prompt was 'resolutions for 2021', but since I've already done that, I thought I'd try something a bit different. (find my top 20 books for 2020 and New Years Resolutions here 🙂 ). Not to get too cringey, but music was honestly one of the things that got me through 2020. So, I thought I'd share some of my favourite albums 🙂 It was pretty hard to narrow it down to ten, so some notable mentions include Animal Kingdom by Cavetown, Fine Line by Harry Styles and every Queen album ever.
What are your favourite albums? Do you like any of these ones? I'd love to know in the comments 🙂
10. Dookie – Green Day
There's a lot of great songs to play very loudly
*
*
9. Different Class – Pulp
My life will be complete if I can recreate that album cover at my wedding
*
*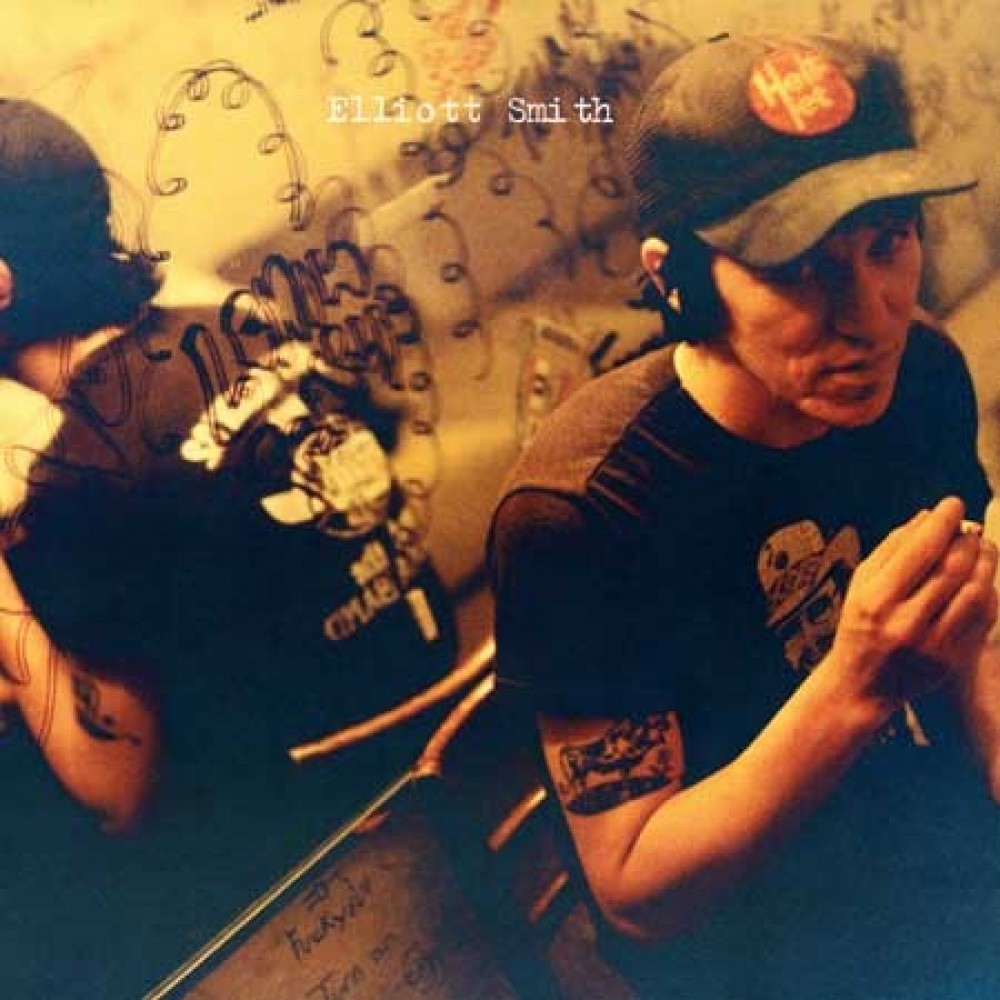 8. Either/Or – Elliott Smith
Do you know when you love a book so much that you end up finding all the songs in it and listening to them when you read it and you can just imagine the characters listening to them too? Yeah. Yeah.
( Simon vs the Homosapiens Agenda woo)
(I love it when authors are friends, and how Becky Albertalli and Adam Silverra even wrote a book together and Elliott Smith is mentioned in all their books 🙂 )
7. Hunky Dory – David Bowie
AH this album is so GOOD
(go read Rebel Rebel)
*
6. The Black Parade – My Chemical Romance
What can I say – most of my music isn't from this century (oh god when I put it like that), but I am an angsty teenager at heart
#bOrN iN tHe wRoNg gEnErAtiOn
5. The Rise and Fall of Ziggy Stardust and the Spiders From Mars – David Bowie
The kids were just crass
He was the nazz
With God-given ass
He took it all too far
But, boy, could he play guitar
(I really love David Bowie)
4. Hot Fuss – The Killers
iconic.
*
*
3. Kid Krow – Conan Gray
I have listened to this album so many times (a good one to have in the background but kinda deppressing if you listen to the words too much)
*
2. Word Gets Around – Stereophonics
Every song on this album is an absolute bop
*
And number one goes to…
1. Sam's Town – The Killers
Honestly, there were so many other bands I could have included (and the top three are very close) but I really really love this album.
I was supposed to go and see The Killers but, you know, Corona 😦
---
This was the post! I know this tag is generally about books, but I thought this was a fun change. Happy TTT 🙂