I thought this was a great tag to celebrate the near death of 2020! I was tagged by the lovely Riddhi B. over at Whispering Stories (I've linked the site, check it out! Their book reviews are brilliant 🙂 ).
Rules:
Link back to the original creator, Phoenix @Books With Wings
Thank the person who tagged you
Answer all the questions
Tag at least 4 people
PART ONE: BEGINNING OF THE YEAR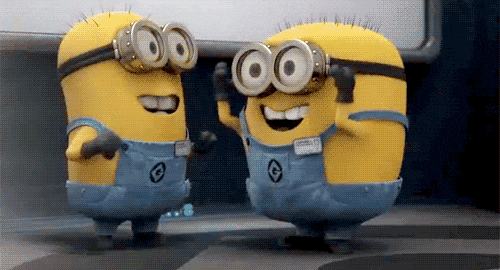 A book you were really excited for
I couldn't wait to read Death Sets Sail by Robin Stevens and it didn't dissapoint!
Find my review here
A book that started out really well
I'd heard a lot about the Truly Devious series by Maureen Johnson. It follows a girl trying to solve a 50 year old murder at a weird boarding school – a clever idea but the actual reveal of the murderer was pretty dissapointing (you only discovered who did it in the third book!).
Find my review here
PART TWO: THE WORLD GOES ON HOLD
A book that had an unexpected plot twist
Eden by Joanna Nadin was a book I found in a charity shop and was expecting to be a very 3 star review, but it was actually brilliant!
Find my review here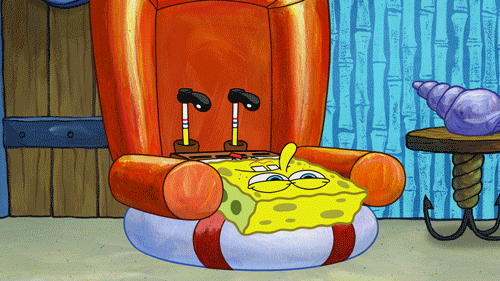 A book that felt like nothing happened
I was torn between SO MANY BOOKS for this one, but The City Of Bones by Cassandra Clare was such a slog for me. Which was really annoying because I'd seen so much hype surrounding her books. If you've read some of them, what did you think?
Find out why Clary Fray is not my bae here
A book where two main characters were separated
Ummmmm – I didn't particuarly enjoy The Tattooist Of Auchwitz but the two main characters were seperated in the camp.
Find my review here
PART THREE: THE WORLD TRIES TO REOPEN (AND BEGINS A SECOND WAVE OF THE PANDEMIC)
A book in which the characters made a bad decision
I don't really read horror books because the characters are too annoying (who'd have thought that the lets split up! trope could be continued into books?). I also don't read them because I'm a wimp… but we don't talk about that 🙂 On another note, I didn't like how Leah from Leah on The Offbeat almost gatekeeped sexuality.
Find my review here
A book with an impatient/overly eager character
Rudy from The Book Thief by Mark Zusak was overly eager. No spoilers, just read The Book Thief while I go cry
Find my review here
PART FOUR: THE WORLD ADJUSTS (SORT OF)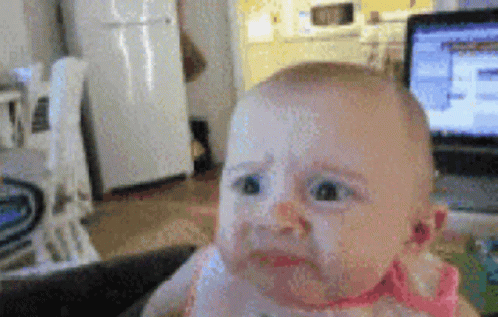 A book in which the character's goals change midway
I read Macbeth for school this year, so I know in great detail about how Macbeth's ambitions change haha
No review for this one (I'd struggle to not sound like a textbook)
PART FIVE: THE END & LOOKING FORWARDS
A book whose sequel you really anticipated/are anticipating
I definitely talk too much about Carry On on here, BUT TOUGH! I love it. And, the last book in the series comes out next July!!!
Find me roasting Any Way the Wind Blows' cover here
A book whose sequel was better than the original
I literally just finished The Dark Is Rising Sequence by Susan Cooper – a series that just got better and better.
Find my review of the final book here
A book you read just to finish it (didn't like it but wanted to finish anyway)
This year, I bought the last two books in The School For Good And Evil series by Somain Chainani (trying to prepare for the tv show!). I had to read them all again because I coudn't remember anything – but whilst it was a but of a pain, they are brilliant books.
Find the adult references you missed in the series here
---
I tag:
YOU!
If you've got this far, why not give it a go? 🙂