ITS CHRISTMASSSSS! (That was meant to be the scream from Merry Xmas Everybody.). (The best Christmas song in my opinion, although I'm open to suggestions 🙂 ). I've been nominated by Fajar over at The Write Path (check out their blog here, the graphics are always amazing). These tags are perfect for the lead up to Christmas – hope you enjoy!
Baby It's Cold Outside Book Tag
Rules
• Thank the person who tagged you and link to their post.
• Display the banner
• Link to the original creator: Erin @Reading On A Star
• Answer the questions!
• Tag however many people as you want!
Questions:
Snow Day – what's your "comfort book"?
Simon vs the Homosapiens Agenda by Becky Albertalli is just such a happy book (we don't talk about the film). Also, I like reading the ends of my favourite romance books if I'm feeling down.
Snow Angels – What's a book that you love so much you would want to be buried with it (a little morbid, but…)
I've never been asked this before! Um, I feel like I might need to read a few more life changing books before I can anser this. It doesn't feel right to just name a YA book (although I'd like to be buried with some books. It'll keep me busy hehe).
Warm Socks – What's a book that makes you feel warm inside?(The fluffiest, cutest romance you've ever read?)
THERE'S SO MANY!! The most recent one I can think of is What If It's Us by Becky Albertalli (seeing a trend here?) and Adam Silvera. Find my review of it here 🙂
Hot Cocoa – What winter-themed novels have you recently read?
Last week, I finished The Dark Is Rising by Susan Cooper. It was set at Cjristmas and I was pretty excited of my timing!
Sledding – What's a book with the best plot twists? Who's an author that always keeps you on your toes?
I read the last book in the Murder Most Unladylike Series by Robin Stevens earlier this year. It's been a series that I've quite lieterally grown up with and I was so sad to see that it was over. But she's an author that always has brillian plot twists…
Check out my review for Death Sets Sail here
Ugly Jumpers – What's a book with the ugliest cover?
It depends on how lenient I'm feeling , but there's been some shockers this year haha. Normally, a book might be released with an ugly cover and then a decent one is released a few years later. But I feel like the opposite happened with Carry On by Rainbow Rowell (one of my favourite books. ever.)
What do you think?
Movie Marathon – What's the last book you binge read?
i've been pretty busy with school (hoping to do a lot of binging in the Christmas holidays – but I read How The King Of Elfhame Learned To Hate Stories by Holly Black in a day.
Find my review of it here
Letter to Santa – What's a book that's on your wish list this year?
I'm asking for:
From Blood and Ash by Jennifer L. Armentrout
You Should See Me In A Crown by Leah Johnson
Lies We Tell Ourselves by Robin Talley
I Nominate: 
I think there's been a little bit of a mix up with some of the nominations (I posted it before I meant to so the alerts went out, then my computer deleted most of the nominations so I couldn't remember who I tagged. 😦 ) If you think you were one of the ones who were deleted, please let me know and I'll sort it out!
And you! Why not give it a go?
What would your answers be? Have you read any of my books? Let me know in the comments!
---
The Gif-y-Love Tag
Thanks so muc to Akritiover at Recipe Of Life for nominating me for this tag – it's hilarious!
Rules
Thank the person who tagged you and leave a link to their blog.
Make a post, do list the rules.
Use the tag #gif-y-love and choose a GIF you love for each of the provided prompts.
Tag at least 5 people.
That's it! Make sure you laugh a lot in the process too.
The Prompts!
I'm Bored
Me during Online School
Current Mood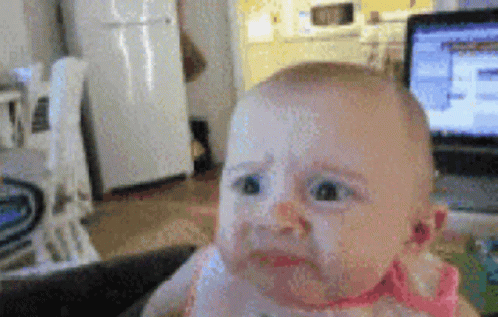 I don't understand maths
Reading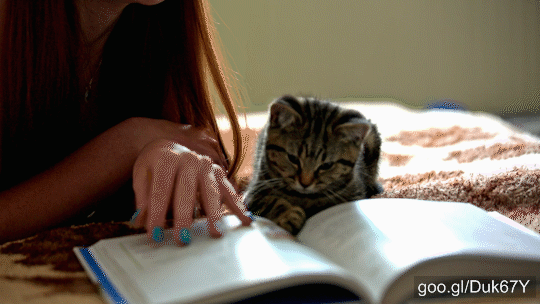 relatable
Sarcastic
MOOD HERMIONE
Spongebob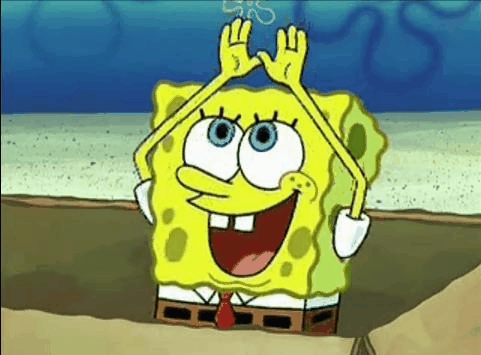 Angry
do not touch me.
Scared
this is iconic.
Laughing
watch if you want an instant pick me up 🙂
I Nominate
Wacky Words
And you! This was such a fun tag, I'd love to see what you put. Consider youself nominated
Thanks for reading! What were your favourite GIFs? Let me know in the comments 🙂