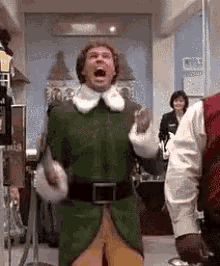 Hey everyone! As it's Christmas (yay!) I thought I'd share some Young Adult books that would make great Christmas presents. I'm a teen, and I have to admit I'd prefer not to have a old copy of someone's favourite book when they were ten. Because, whilst I'm sure they enjoyed it… that doesn't mean I will. I'd recommend not buying books that are too young for teens, ie the characters are younger than the person you're buying it for.
Obviously, it isn't always the case that younger MC means a younger age category (THE EXORCIST) but it can sometimes feel like you and the fact you read older books aren't not being taken seriously. Although, stay in an appropriate age category!
Also, I tried out some book photography for the first time. Let me know if you have any tips on how to photograph books… because I spent about half an hour trying to find some decent lighting that didn't show all the creases in the spines. Because I've read these books a lot. Because I really enjoyed them! And anyone you're buying YA books for this Christmas will as well 🙂
Have you read amy of these? Got any other YA books that would make great presents, or want to let me know what books you want for Christmas? let me know in the comments!
---
YA Fantasy
More YA Fantasy (I just really liked this photo)
YA Romance
Classics
For more info on these books, check out my reviews of them 🙂