Hey everyone! This week's prompt was about longest book titles, but I wasn't having much inspiration. I'd been naively thinking for a while that there's a lot of Simons in literature (I really should have counted past four…) and thought I could do it for TTT. It's a tenuous link, I know, but who doesn't want to see Simon Cowell pitted again Simon Spier?
The tag was originally created by The Broke and the Bookish but is now hosted over at That Artsy Reader Girl. If you've given it a go, feel free to link your post in the comments and I'll try and check them out. Do you have any more to add to this list?
---
10. Simon Drew from the 'Dark Is Rising' by Susan Cooper
A couple of years ago, I read this series and Simon seemed the stereotype of every older brother rolled into one.
*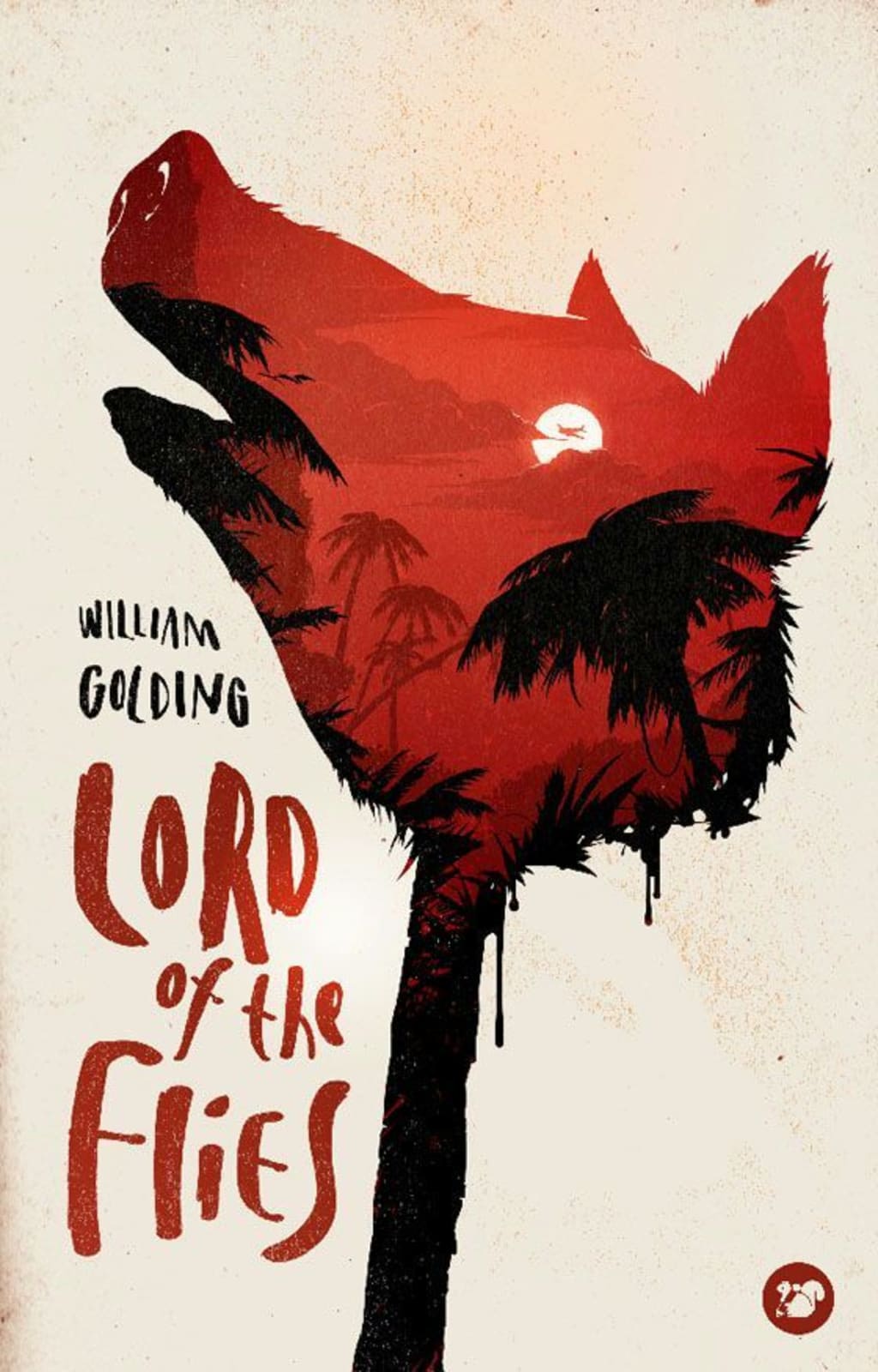 9. Simon from 'Lord Of The Flies' by William Golding
Who actually liked the character who 'embodied goodness?'
Don't know if you can tell I did this for GCSE.
*
8. Simon Peter-Gruber from 'Die Hard'
Oh look it's a filler! But this man had no chill.
*
7. Simon Lewis from The Shadowhunters Universe by Cassandra Clare
I just… Simon was nice enough but he needed to get his head in the game (*cue Troy Bolton*). It irritated me how he was infatuated with Clary and then expected her to like him back – although he could have done a lot better. Find my review of the City Of Bones here, aptly titled: Clary Fray Is Not My Bae (I was so proud of that).
6. Simon Cowell from… everything?!
I have to reach ten somehow! But this man should be a national hero for the amount of iconic videos he has created/judged.
*
5. Simon Gray from The Spiderwick Chronicles by Tony DiTerlizzi and Holly Black
Honestly, I only recently realised that this series was written by Holly Black as well – which makes me love it even more. Are you going to read her-new-book-that-I'm-not-going-to-name-because-it-could-qualify-for-the-original-TTT-prompt?
I loved the Spiderwick books, and the films were great too. Although the cover of this book would give me nightmares. I need to review it, but click here for my review of The Cruel Prince.
4. Simon Seville from Alvin and the Chipmunks
Yes a literal Chipmunk is going after Simon Lewis. He is my spirit animal (can you tell?).
*
*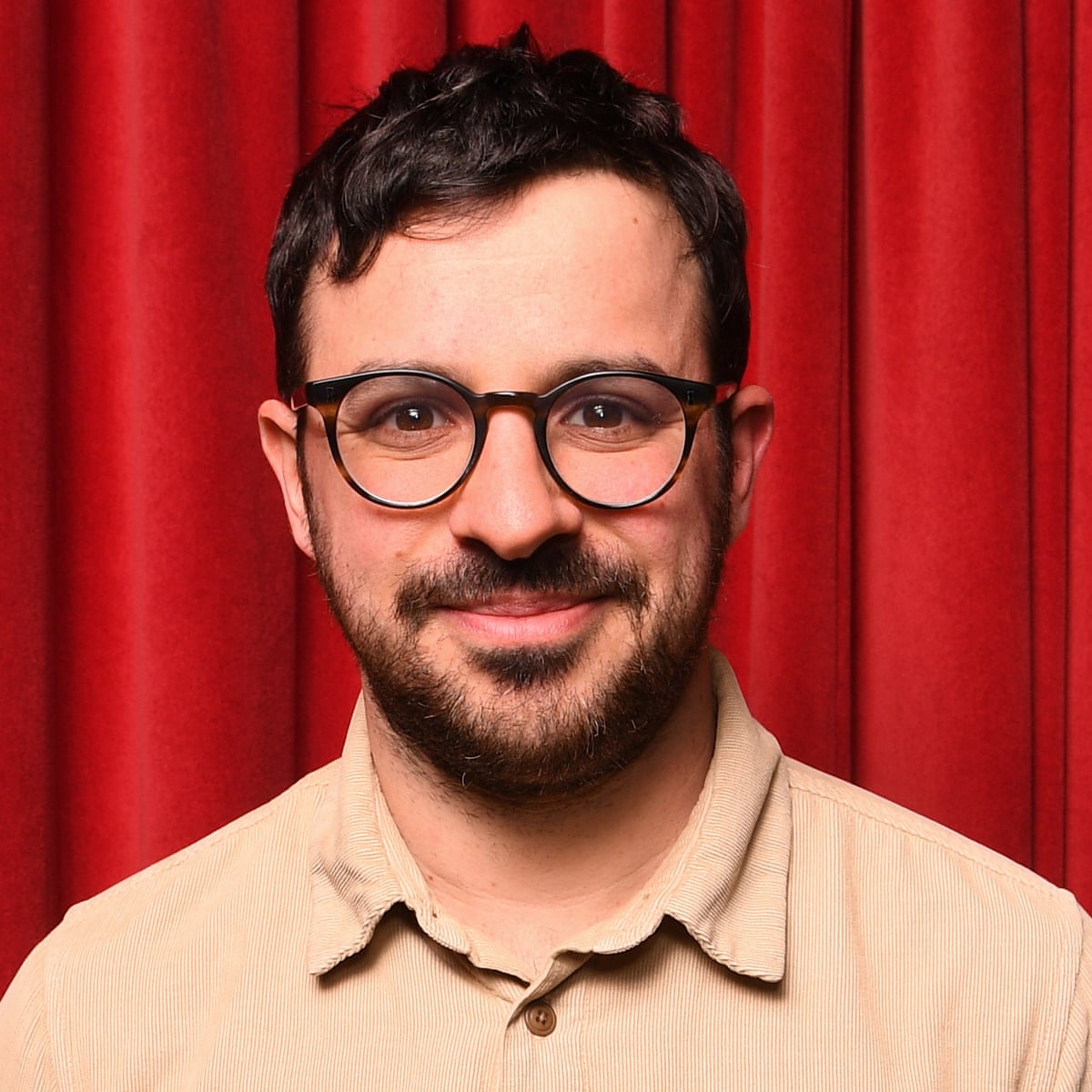 3. Simon Bird from the Inbetweeners woo
And third place goes to… another national hero. How could he not be on here? I can't believe he's on Saturday Night Dinner too
*
2. Simon Snow from 'Carry On' by Rainbow Rowell
These were the characters I was thinking of when I came up with this idea. Probably one of my favourite characters ever, I love the resilience and warmth Simon brings to the book. I can relate to him on so many levels (not limited to but especially his obsession with scones).
Find my review of Carry On here and my analysis of the HORRIFIC cover for the final book in the series here.
drum roll please
1. Simon Spier from 'Simon vs the Homosapiens Agenda' by Becky Albertalli
If you haven't given up by now, congratulations! You win a Simon! Which one are you taking? 🙂
Because this one's mine. I could go on for so long, but this turned out so much longer than I expected, so all I'll say is that Simon is so sweet but switched on and says some of the most perceptive points about Homosapiens I've ever read.
Basically, Simon Spier is a cinnamon roll. Thanks for listening to my TED talk.