Any Way the Wind Blows by Rainbow Rowell. It's finally happening.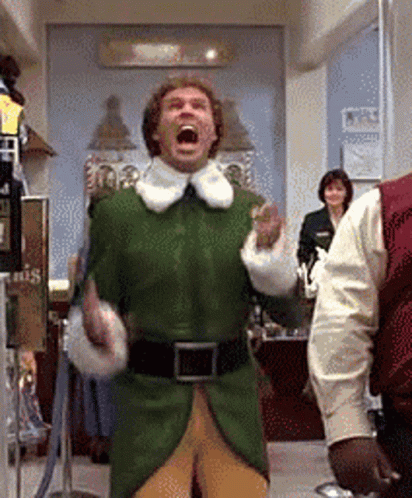 If you've been following this blog for a while, you'll know that Carry On by Rainbow Rowell is one of my favourite books. If you haven't heard of it, shame on you you can find what it's about and why I love it here. It's the first in a trilogy and the cover of the final book was released last week. I'm very excited – although I have some…issues with the cover.
On October 1st, Rainbow Rowell announced on social media the release date of Any Way The Wind Blows. It was so much earlier than I'd expected which was a nice surprise! Attached was this – very nice – image, which has been circulating for about a year ever since Rowell released the book's name.
I was a bit unsure about a grey background, but you know what? It's a strong image – it's nice! And anyway, it's Carry On. How could you mess it up?
Well.
To mark 5 years since the release of Carry On (it feels so much longer than that), last week Rainbow released the cover of Any Way The Wind Blows – and the synopsis!! Which may or may not be committed to memory. But it claims that this will be their 'longest adventure yet', which got me excited until I saw it was only 370 pages on Goodreads. And I don't know if Clarissa Clare has just conditioned me into expecting large books (sorry HUGE), but that's not that many pages.
*Sighs*. And then there's the cover. I'm just not that big a fan. I've talked to my friends about it and I agreed that I prefer covers without drawings of characters in them, because I can guarantee that they won't be how they are in my head. Don't even get me started on 'real people' covers.
But, in the past, the UK version has been different to the US version, so I still have my hopes up. I by far preferred the original Carry On cover that was just silhouettes and I wish the books would return to that style. What do you think?
But, whatever happens, I'm still so thrilled that this book is finally here… or will be in 8 months. My favourite thing about the series is how well written the character developments are, so I'm interested how Rowell will bring everything together, safe in the knowledge that she won't kill Baz. She wrote about it in Fangirl and this is me prophesying that it's not going to happen. No.
But I guess we'll find out. In 8 months.