Hey everyone! This week's prompt was a cover freebie, so I figured I'd try and tackle something I know I do every time I buy a new book! The tag was originally created by The Broke and the Bookish but is now hosted over at That Artsy Reader Girl. If you've given it a go, feel free to link your post in the comments and I'll try and check them out. What predictions would you make about any of your (or my) books?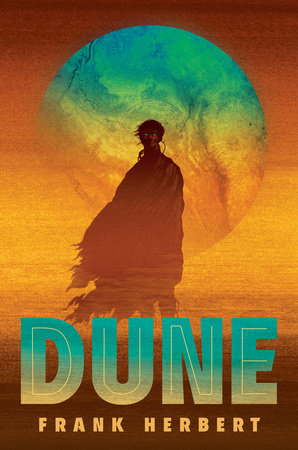 Dune by Frank Herbert
This is the book I know the least about. Admittedly, I'm now realising I literally know it's in space, is really long and has some sort of giant space creature? Oh, and that Zendaya and Timothée Chalamet are going to be in the adaptation… so, of course I'm going to read it. It will be fun to look back at these predictions after I've read the books though (make sure to follow so you can watch me laugh at how wrong I am 😉). I'm getting similar vibes to Carve the Mark by Veronica Roth crossed with Star Wars, either a sort of forbidden love set in space, or a 600+ ode to spaceships. And somehow a giant space worm.
*
'It Only Happens In The Movies 'By Holly Bourne
This is an… interesting one (story time). Last week, I bought this book for my friend after looking at the cover, thinking it would be a fun Chick-lit sort of story. I don't think it is – top tip, always read the blurb! I think that it's more of a boy-too-good-to-be-true, true love turns abusive sort of book. Very Holly Bourne-esque (find my review of All the Places I've Cried in Public here. Now there's one I should definitely have read a review of – or at least thought more about the title?!). 'It only happens in the movies'. I'd be interested to see if I'm right; if you've read it let me know in the comments!
*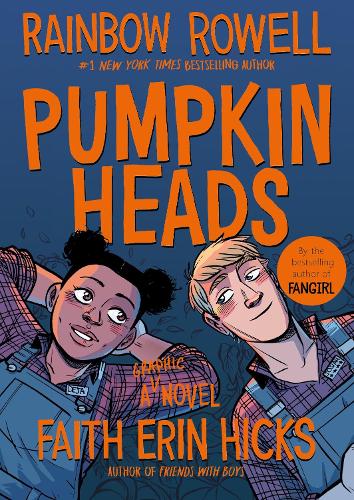 Pumpkinheads by Rainbow Rowell
Here's another cover I should have looked at more closely. After falling in love with Carry On and Eleanor and Park, I was looking for some more of Rainbow Rowell's stuff. I then came across Pumpkin Heads and bought it… not realising it was a graphic novel. But, I'm really excited to give it a try – I've never read a graphic novel before. By the cover (and the blurb oops), I'm guessing that the two friends reminisce over their years working together, then realise they're in lurvee just before they have to leave? I've got high expectations, but I'm really liking the autumn vibes and hoping it will get me in the spirit for Halloween.
---
That was this week's Top Ten Tuesday! It wasn't quite ten but I don't have that many books on my TBR – I'm hoping to change that this weekend. I'm sure I'll be overwhelmed by then. Let me know if I'm the tiniest bit close (no spoilers please) or what your predictions are.