Do you like classics?
I'd love to be the sort of person whose shelves are full of Charles Dickens and George Orwells in fancy covers, but I really don't have the patience. Or the money.
Unpopular Opinion: not every timeless classic is ageless. Sadly, we did reach an era where we stopped using 'thee' and started showing a bit of ankle (scandalous, I know). But, once you get round a bit of funny language, there is something pretty amazing about reading books written by dead authors about dead societies in dead languages. I doubt Charlotte Bronte ever expected teenage girls to be fangirling over her books on internet forums nearly 200 years after its release date. tHat'S KiNd oF aMaZiNg.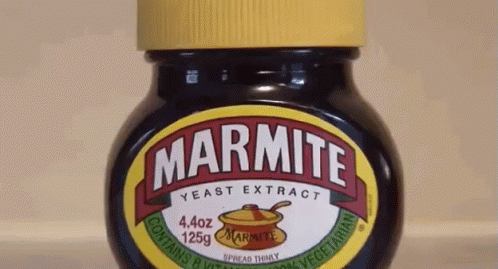 However, I do have some friends who refuse to read anything not written this century. Which is such a shame. And slightly terrifying – even Harry Potter came out in 1997 (Now that's a scary thought.) The probability is, if people have loved a book for centuries, then you're going to love it too. Some people love classics, some people hate them (😔) but I would highly recommend that you go and grab one. Just to see what all the fuss is about. I love 'The Outsiders' or 'Of Mice And Men' by John Steinbeck… as you can probably see from my copy!
What are some of your favourites? Are you a love or a hate kind of person? Please like and let me know in the comments!