Welcome to my First Line Friday! This is my first time trying this book meme hosted by Wondering Words. Can you guess what book these opening lines are from?
The Rules
Pick a book off your shelf (it could be your current read or on your TBR) and open to the first page
Copy the first few lines, but don't give anything else about the book away just yet – you need to hook the reader first
Finally… reveal the book!
The Opening Line
Any guesses?
*
*
*
*
*
Hint: It was published ten years ago this year
*
*
*
Still not sure? It was written by James Dashner
*
*
*
This Week's First Line Was From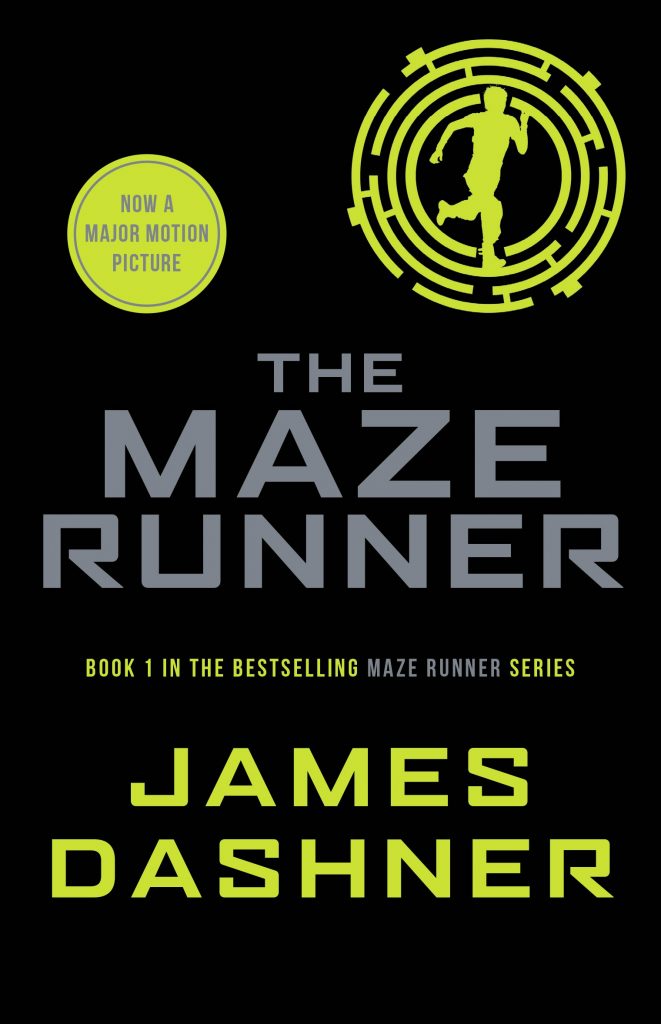 Name: The Maze Runner
Author: James Dashner
Published: 2010 (Makes me feel very old)
Synopsis: When the doors of the lift crank open, the only thing Thomas remembers is his first name. But he's not alone. He's surrounded by boys who welcome him to the Glade – a walled encampment at the centre of a bizarre and terrible stone maze.
Like Thomas, the Gladers don't know why or how they came to be there – or what's happened to the world outside. All they know is that every morning when the walls slide back, they will risk everything – even the Grievers, half-machine, half-animal horror that patrol its corridors, to try and find out
---
There you go! Did you guess correctly? Have you read this book? Like and let me know in the comments.