I'm currently rereading 'The School for Good and Evil' series. It's taking a while (click here for the adult references I found whilst reading it. There's actually quite a few…) I found this tag and thought it looked great to give a go! If I haven't tagged you, please feel free to just give it a go.
The Rules
Link to the original tag's creator: Sabrina @ Notes From a Paper Plane Nomad! (I'm also using her graphics, they're so great!)
Thank whoever tagged you and link back to their post!
Pick a book that fits each prompt.
Tag whoever, as many or as few as you like!
Post these rules and list of prompts in your tag post.
The Books
Eden by Joanna Nadin
Have you ever found a brilliant book from the most random place? A big thanks to that one Oxfam I found on holiday (I didn't pack nearly enough books)! 'Eden' looked like a total charity shop find, but it was actually so good. The plot twists had me screaming.
Click HERE for my review
The Flawed Series by Cecelia Ahern
I absolutely love this duology. Everyone should read it – it's got a great plot but also a great message, which is often quite rare. I loved the dystopian setting and the fact that it actually had a plot! whilst still having a really strong message.
Click HERE for my review
They Both Die At the End by Adam Silvera
Adam Silvera has recently become one of my favourite authors. And this book! It's such a great concept, poignant and really, really beautiful. And sad – can you guess why?
Click HERE for my review
One Of Us Is Lying by Karen McManus
I don't really read many of the sort of books with a nerdy/bookish group (the sort whose character development is getting a boyfriend) but I guess One Of Us Is Lying counts? This was one of my favourite YA books for years, and I remember loving how Bronwyn, Addy and Maeve got closer over the course of the series.
Click HERE for my review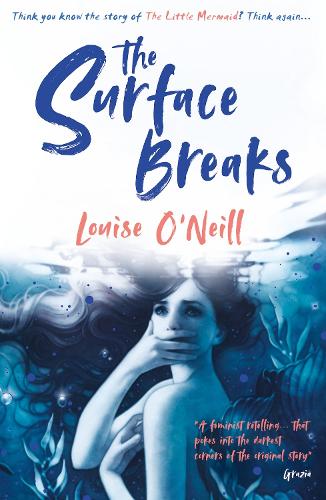 The Surface Breaks by Louise O'Neill
This retelling of the Little Mermaid was surprisingly dark! I really liked how the author addressed the less talked about aspects of the little mermaid in this surprisingly feisty and feminist retelling.
Click HERE for my review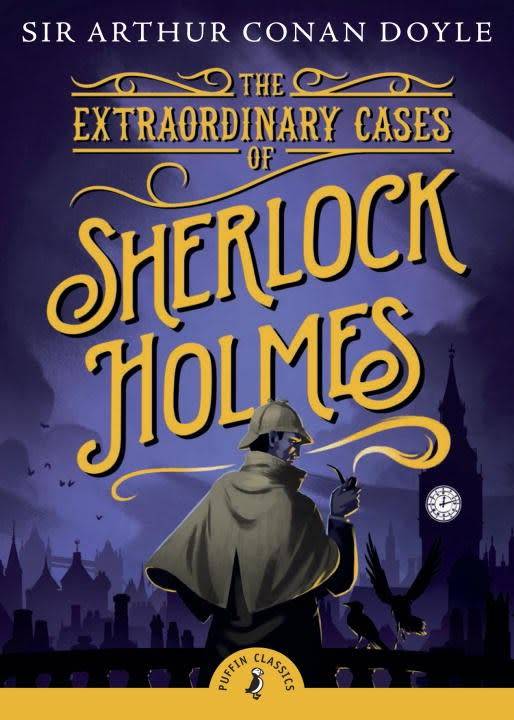 Sherlock Holmes Anthology by Sir Arthur Conan Doyle
I really don't read that many anthologies; Sherlock was the only one I could think of ( Well, it was this or my Tracy Beaker collection). Who doesn't love a bit of Conan Doyle with a nice cuppa tea?
Click HERE for my review
The Grisha Series by Leigh Bardugo
The Darkling. I don't think any other villain has had me so conflicted. I eventually settled on damning him for all eternity for Crimes Against Literature with that ridiculous name – I guess it never really was a surprise he was evil!
Click HERE for my review of this book
What If It's Us by Becky Albertelli and Adam Silvera
I was so excited that some of my favourite authors were collaborating on this. It's just such a happy read – and the amount of Broadway references in it is PHENOMINAL.
Click HERE for my review
Jane Eyre by Charlotte Bronte
I was really excited to see if this book lived up to its massive hype, but sadly I really didn't enjoy it. I don't know if I just wasn't in the right mood (although my mood did change quite a bit in the 3 WEEKS it took me to read the first half) but I ended up just giving up on it. It didn't help that half of it was in french.
Wayward Son by Rainbow Rowell
I was so scared for this book. I had waited for so long for it, and I just wanted them to be happy. But nooooo! Fingers crossed for the third book?
Click HERE for my review of this book
I Nominate
Wacky Words