I like to think that I'm kind of tough when it comes to horror, but there are a few that are never happening. This was inspired by the tag for this week's #TopTenTuesday, a book meme held over at That Artsy Reader Girl. Are there any books that you're too chicken to read? Or have you read some of these and think I can get over myself? Please like and let me know in the comments!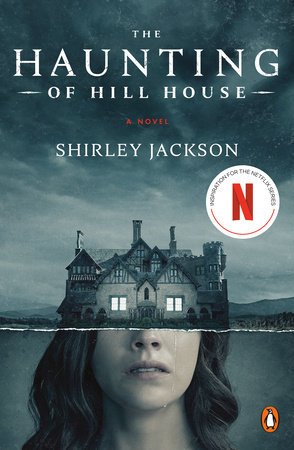 1. The Haunting of Hill House by Shirley Jackson
My excuse to not read this one is so I don't spoil the series… but I think we all know I'm never doing either. I am intrigued what happens though – I'm naively asking what the worst a house could do is. Force you to step on lego?
.
.
.
2. The House of Leaves by Mark Danielewski
Who knew houses could be so terrifying? I have heard there is a cult following surrounding this book, which is very interesting, but according to BuzzFeed it is one of the most terrifying books ever to have been written. So maybe not. But then again, I am taking advice from BuzzFeed…
However, I have seen photos of some of the pages in this book and my neck hurt enough from the weird angles I had to strain to try and read those without suffering through 700 more pages!
.
3. Pet Sematary
Both the film and the book are NEVER happening. I did wonder how reincarnated hamsters could be so scary, but after watching the trailer I can safely say that Nibbles is better off staying in the ground.
.
.
.
.
4. Frozen Charlotte by Alex Bell
I actually started this one a few years back, but I had to stop. It follows Sophie, who visits her cousins at an abandoned school. They're all scarred, strange, and have a weird obsession with an old box of dolls. (Whilst that may not seem that bad, trust me. IT'S BAD.) I think dolls are overdone, but it worked, especially for a Young Adult horror.
.
.
.
5. We Have Always Lived in the Castle by Shirley Jackson
Another Shirley Jackson! This book was literally all Libby in Holding Up the Universe by Jennifer Niven (click here for my review) read. Now, I love reading and listening to the same stuff as my favourite characters but I draw the line at a blurb where every other review proclaimed it as 'psychologically chilling'. I'm a wimp. (Also, I really didn't like Libby so its fine).
.
.
.
6. Naomi's Room by Jonathon Aycliffe
'This haunting psychological masterpiece is guaranteed to make you sink into untold depths of teeth shaking terror.'
Maybe not? The concept doesn't look the scariest but I find horrors based on real life issues worse, to be honest. At least you know that killer clowns aren't likely to be hiding in nearby sewers…
.
7. The Troop by Nick Cutter
The plot of this one looks a bit too close to home. It's the story of a group of Boy Scouts (whose leader is a serial killer. Obviously.) whose camp is invaded by a parasite. Might wait until COVID is long gone until I attempt it? I'm so interested to see what happens – but I think I might just keep my sanity and look up the plot.
.
.
.
8. The Exorcist by William Peter Blatty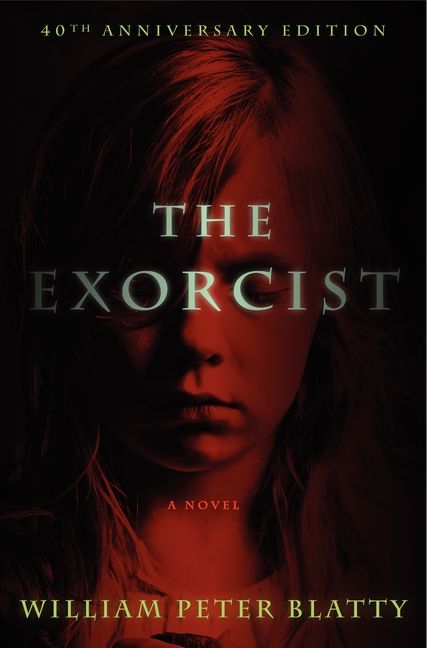 I love how 'The Exorcist' was released in the 70's but is still going strong. I've definitely written off the film, but I am interested to see if the book is as bad as everyone says? Although I suppose if everyone agrees there may be some truth behind it…
That's the thing about horror books. I'm always fascinated to see if theyre actually as 'mind-warping' as the blurb proclaims. But normally they are and it's too late.
dUn DuN dUnNnNnnN
.
.
I know that there is only 8 books here for a Top Ten Tuesday, but I'm running the risk of posting it on a Wednesday if I add any more. So, enjoy my list and I'd love to hear any more suggestions 🙂